Lovely Charisse and Irvin love story
Wedding to us is all about making the day "You". Every detail should represent the couple, their unique love story, their lives.
And this is what I have seen working with Charisse and Irvin, they had a very unique illustration representing them which we used as starting point to create this super sweet wedding passport invitation.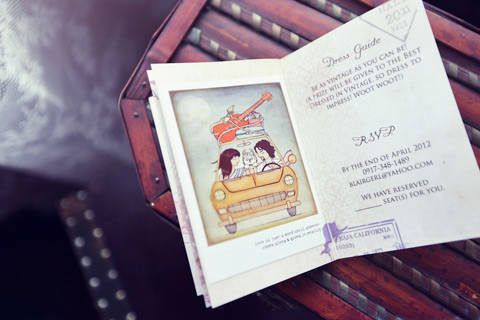 Source: Bridal Book story Charisse and Irvin
Photo taken by: Rock Paper Scissors Photography