An invitation suite with a sketch of the venue where you will get married, a silk ribbon that matches your bridesmaids dresses, a custom illustration of your wedding bouquet. Carefully crafted details that truly create an heirloom custom wedding invitation suite that you will be cherishing for life. Custom invitation suites are unique to each couple taking into consideration the overall aesthetic of the wedding and couple's love story. The process includes a design consultation, initial sketches, graphics, and color palette that reflects your unique love story. Find more inspiration on our Pinterest boards or find more ways to customize here.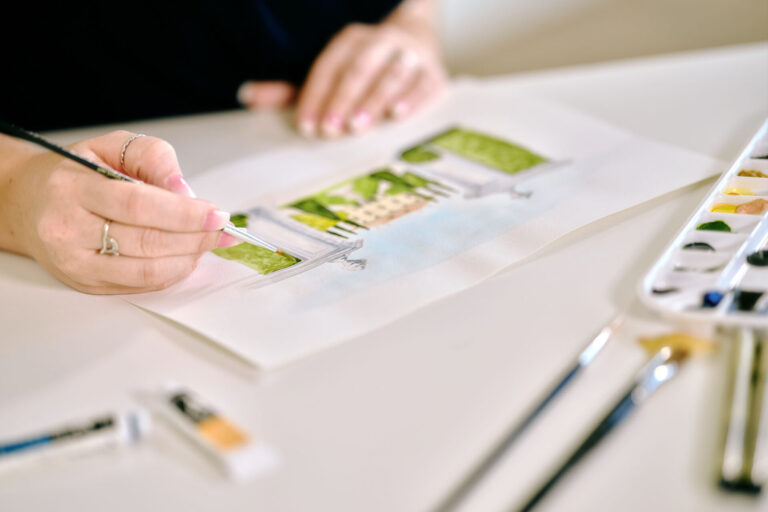 A look
AT OUR CUSTOM PROCESS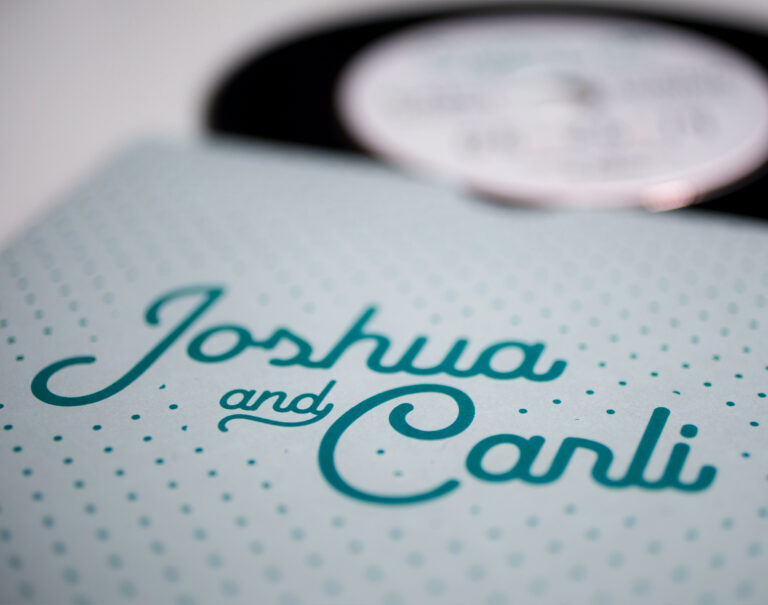 The complete custom invitation suite
How it all comes together
Our bespoke process starts with a phone consultations, we will go through the basic details, and simply listen to how you envision your perfect wedding invitation suite. After the consultation we will be sending one or more ideas based on the styles and formats that you like, your color palette and the general feel of the wedding. The bespoke process is generally a long process and it is recommended to start on that at least 8 months before the wedding.