Tired of scrolling endlessly to find something that is "almost you"?
All our designs are 100% customizable to your needs, however maybe you are looking for an invitation tailored specifically to "you", your wedding story, your wedding venue. You want an invitation that is timeless and classy, but not boring and ordinary. Maybe you are looking for a specific size and shape.
In that case, our custom design is the way to go!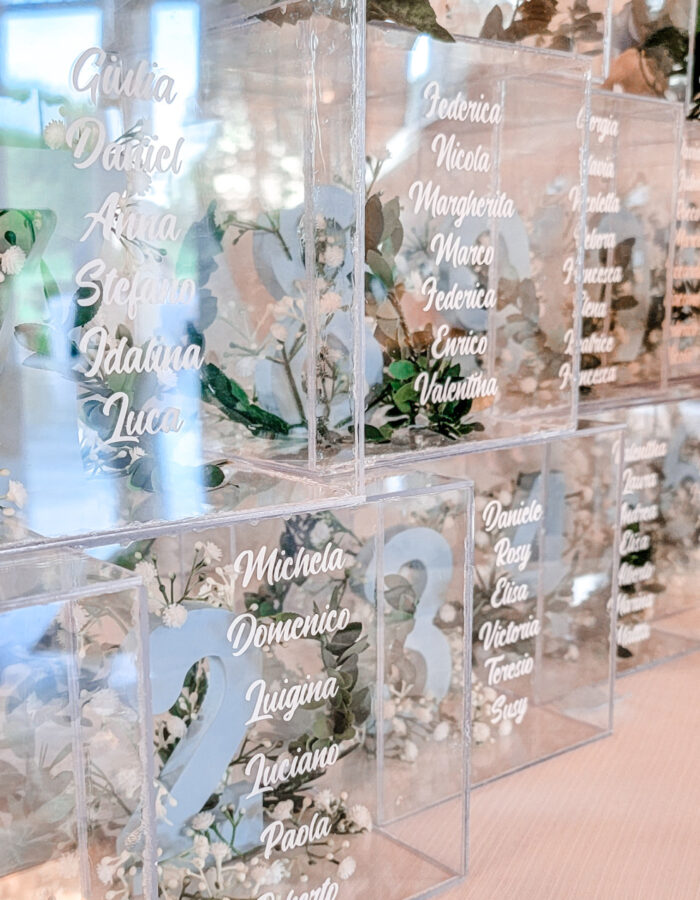 So how does the custom process work?
Creating a custom design require a bit of 'getting to know each other'. We will start with a phone call to go through your ideas, your priorities, your story. We will go through your pinterest board and all those screenshot you took. We will go though paper options, color swatches, and we will propose something that we believe would fit your vision.
We will start from one of our 20+ signature layouts (folios, pockets, laser cut, vellum etc.) and we will propose a range of fonts and choices we feel will be a good fit for you. Communication and patience are key to a successful custom design, and be assured that we will not stop designing until we found exactly what you love!
While we would absolutely be honored to work with you on a custom design, you will want to ensure that our style and design vibe align with yours; we specialize in classing invitations with a modern twist. You can find our past work and portfolio here.
Important note: Have an invitation that caught your eye? We would love to see it to understand a bit more about your style, however please know we do not duplicate another designer's work.
How much does custom cost?
This is one of the questions we get most often, and it is very hard to answer unfortunately. If you have a good idea of the layout/style you are looking for, and we are able to define upfront printing upgrades and add ons, a rough estimate can be sent. Generally speaking, for 100 basic 3-piece custom invitation suites, pricing start at $800 for digital printing, and $1200 for letterpress. This pricing increases with add ons (envelope liners, inner and outer, custom watercolors etc.) and varies based on the nature of the customization. Our couples that choose custom, spend on average $2100.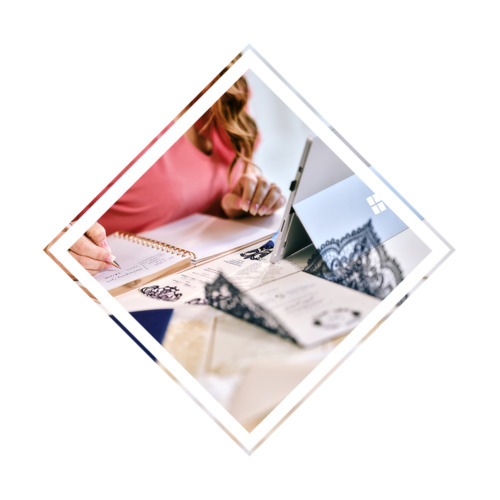 1.
CONSULTATION
[2 to 4 weeks]
We will start with a phone call, we will go though your ideas and inspiration, and we will together define what layouts and styles you might be interested in. We will then create a mood board / inspiration board including all the details we talked about. A proposal contract is sent to get the process started, at this point an approximate cost will be calculated.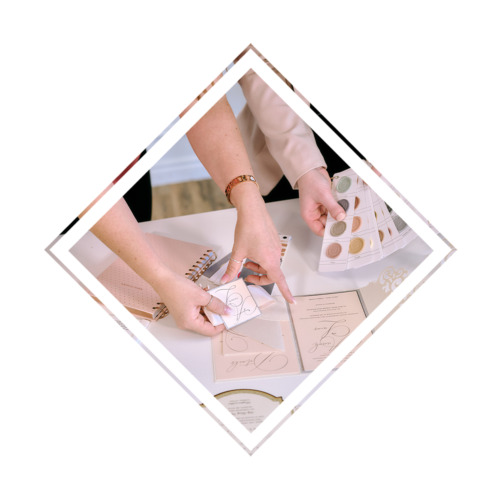 2.
DIGITAL PROOFING
[1 to 7 weeks]
Once we define the style you would like and your mood board, color, fonts and add ons are defined, we will start the proofing process. This will include a few rounds of digital proofs that we can review together and tweak. Phone consultations at every proof are included in every custom design.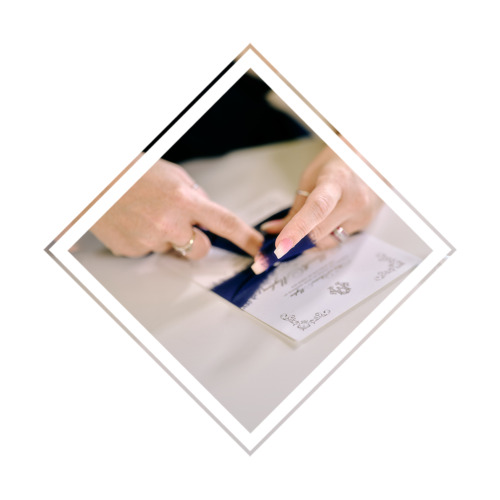 3.
PRODUCTION
[4 to 7 weeks]
The most important part on a custom design is the final custom hard copy, which will be produced after your digital rendition is approved. Note: If specialty printing is involved (foil, lettepress etc.) a sample will be produced digitally to display as close as possible how the final press will appear.
Once your hard copy is approved, your order will be sent in production.
As a rule of thumb you should be starting your order for:
save the date cards  > about 12 months before your wedding
invitation suites > about 9 months before your wedding
day-of items > about 3 to 4 months before your wedding
The above timelines are to ensure that your order can be ready in a timely manner, however does not guarantee a delivery date.
When you request a quote for your order, we will be including notes about your timelines and we will be communicating with you deadlines related to your order to ensure that the items can be delivered in time for your wedding day.