HELLO AND WELCOME!
Hello and welcome to Designed with Amore! Our design studio is based in Fraser Michigan, and specializes in bespoke Wedding invitations and Event Branding.
We believe your wedding stationery should be a reflection of You as a couple, your invitations are the first glimpse that your guests will receive of your long-life commitment to each other, and that deserves something special.
Book your complimentary Consultation
Meet with us in our design studio in Fraser Michigan or book a phone consultation with our designers which will help you with any advice and with the ordering process.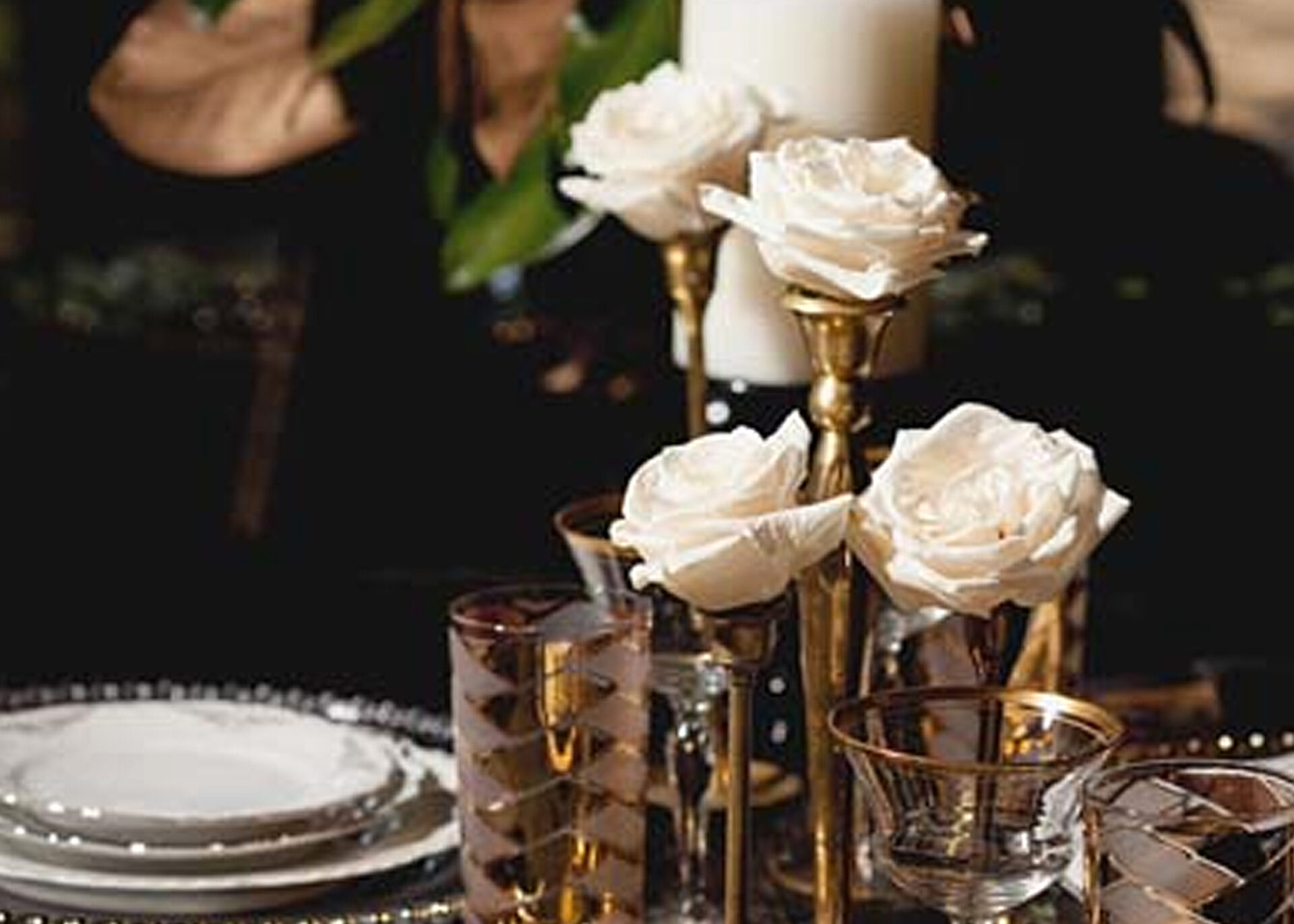 Wedding invitations: It all starts from a vision
We like to think about weddings as branded events, where all the stationery works in direct line with attire, floral, decor, perfectly reflecting the feel of the event.
We also think wedding invitations being the very first glimpse that guests will get of the wedding, are the most powerful way to communicate the couple's love story and introduce their big day.
That is why we like to use Invitation suites as starting point for the wedding branding; we offer a large portfolio of curated invitation designs, which function as baseline to be carried throughout the event, from save the dates, all the way to programs, menus and signage for the big day. We also offer completely custom designs to reflect the uniqueness of your special day.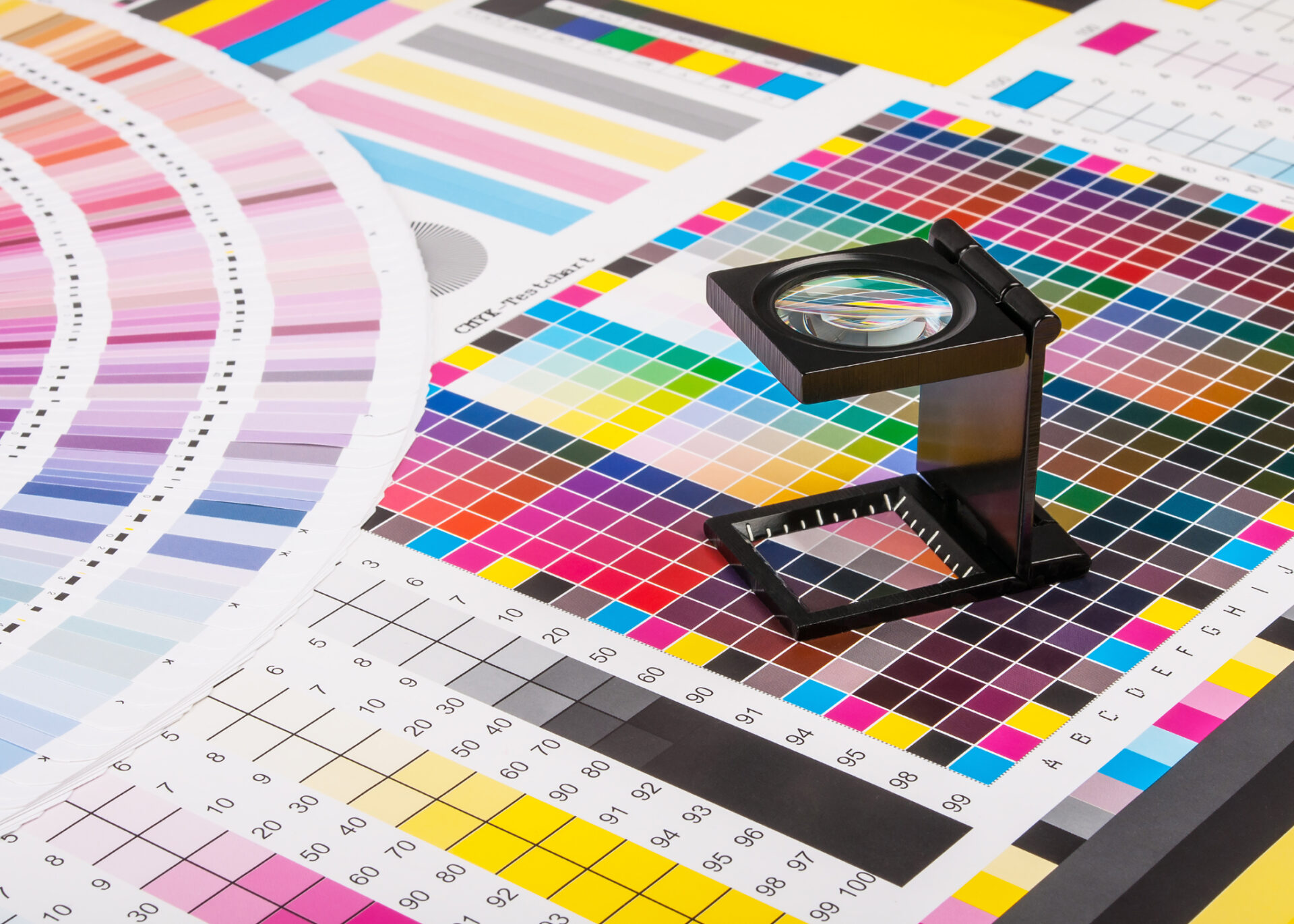 Customize everything
Not two couples are alike, and very similarly not two weddings should be alike. Constantly following and developing the latest trends in the Wedding world, we hope that in our wedding invitations portfolio you will find the design that speaks to you as a couple, keeping in mind that colors, fonts, layouts are just some of the ways that we can customize that design.
Our designers will work hand in hand with you to make the design Uniquely yours, we never give a limit to the amount of changes that can be requested, we will work with you until you are 110% satisfied with your design.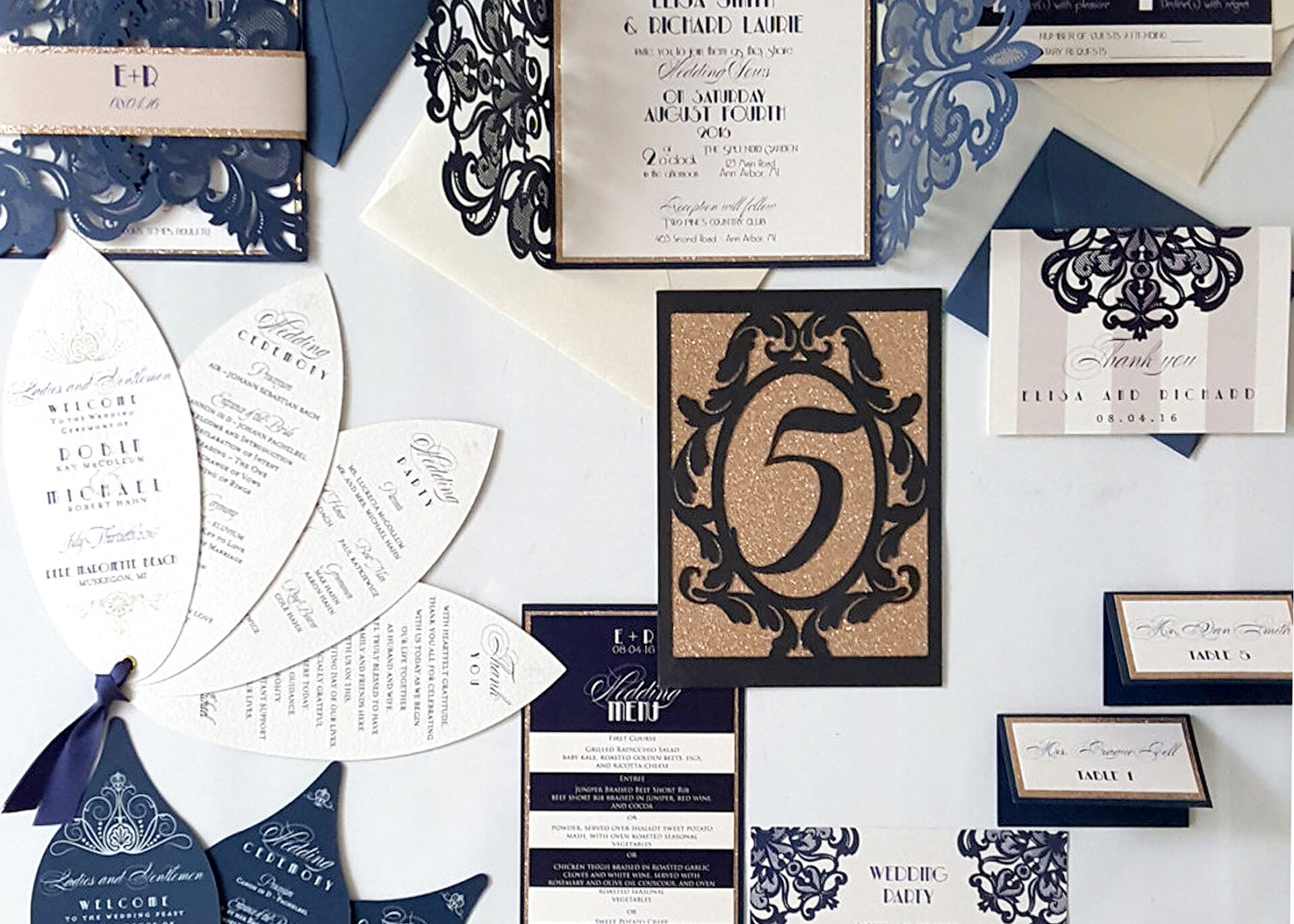 Let's coordinate!
Coordinate your ceremony and reception stationery does not necessarily mean match your wedding invitations to a tee, but rather carrying the feel and theme that made that invitation the perfect one, throughout your event.
Having hundreds of designs, most of our "day-of" stationery is created upon request, especially due to the large variety of possibilities when it comes to programs, booklets, rather than program fans. We don't like to force our clients to a specific layout, so in our ACCESSORIES section, you will find merely a sampler of our designs, but you will get a good idea of the possible layouts and formats we can work on.
ORDER SAMPLES
Touch and feel the quality of our products by ordering samples of any invitation design in our store.
Purchase with confidence
See what our customers are saying about us